Reems Creek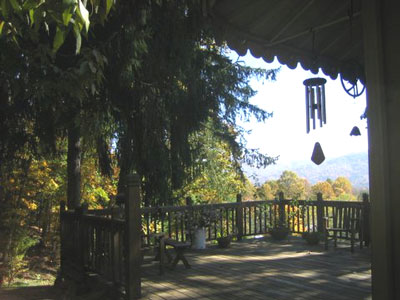 Just outside Weaverville is Reems Creek, a peaceful place that claims a portion of Pisgah National Forest, one of the Asheville area's natural gems. The outdoors may provide the most excitement in this small community, so if you're seeking serenity, this is an area worth exploring.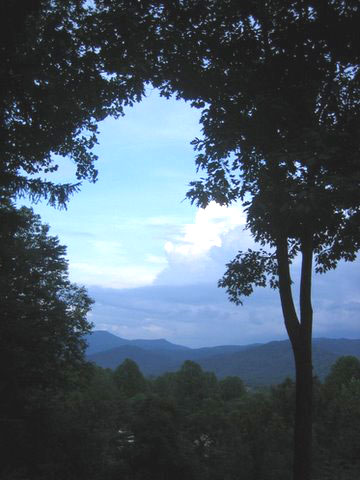 With Weaverville's shopping, restaurants, manufacturing and services, this area, off U.S. 19/U.S. 23, isn't far from amenities. And Asheville is within about half an hour or less. You can also get here from taking Merrimon Avenue north.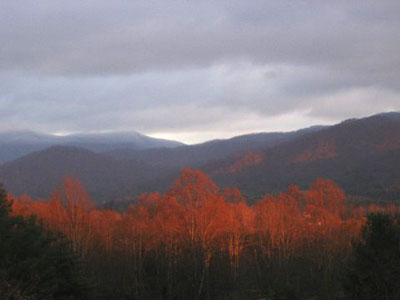 Some people are drawn to this community because it's beside the playground of Pisgah National Forest. With waterfalls, hiking trails and backpacking opportunities, the forest is a year-round source of recreation and entertainment.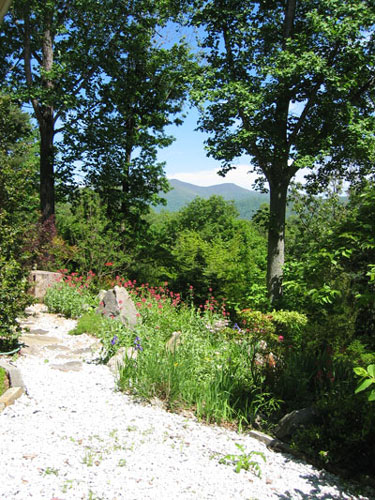 A landmark in the community is the Reems Creek Golf Club, with views of the Blue Ridge Mountains in the background. You not only will be close to golf, but you can even live in a golf community, if you want.
The Reems Creek valley is known for another landmark. The Zebulon Vance birthplace is an historic site with information about the three-time North Carolina governor, who also was a Civil War officer and served in Congress. The pioneer farmstead includes a reconstructed log house and outbuildings that reflect the period from 1795 to 1840.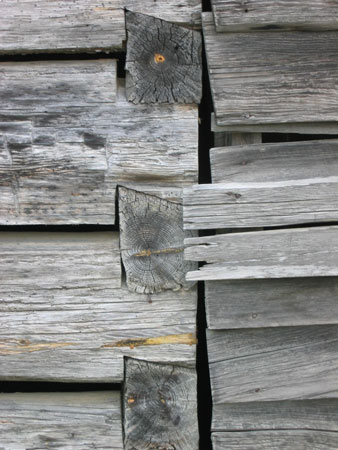 If you want to feel as if you're living in a getaway location, whether you work in Asheville or Weaverville or you're retired, this area may have housing opportunities suitable for you.
---
By Jess Clarke, Asheville writer, editor, proofreader, poet. Contact her here.
---
---
What are the homes like here?
A wonderful place to live for all kinds of people. Do you want privacy? You may find a place here. Right now there's a log cabin retreat on almost 10 acres - very rustic and very private. Do you have a 4-wheel drive? It's almost $200,000.
Or are you interested in a golf community? You can choose from a very low-maintenance townhome for under $400,000 or a 4 bedroom, 4 bath home on almost half an acre with over 5,000 square feet for $975,000.
You need to drive around the area to see what it's like. Plan for part of a day to just take a ride. Then treat yourself to lunch or coffee in Weaverville, just down the street!
---